Ernie Barker, artist and author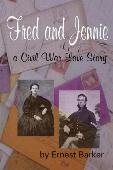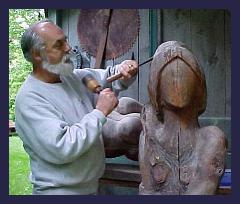 This page was last updated on: June 29, 2012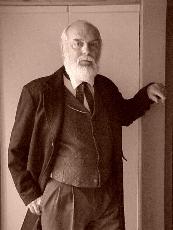 In the works:

I have been working on:

1. A screen play of Fred and Jennie.

2. A new novel with the working title of 'A Young Man's Search': a young CT. man searches for himself in the middle 1800's based on diaries of my great grandfather; John H. Wadhams

3. A World War One story with no working title yet.

part Owner of a Litchfield Gallery